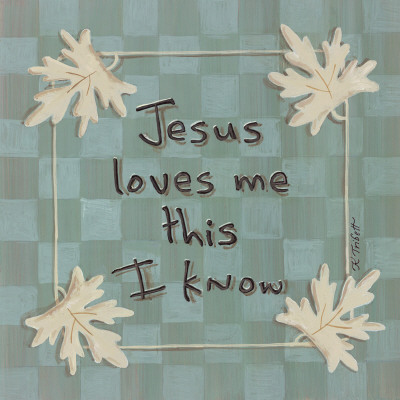 "For this cause I bow my knees unto the Father of our Lord Jesus Christ, Of whom the whole family in heaven and earth is named, That he would grant you, according to the riches of his glory, to be strengthened with might by his Spirit in the inner man; That Christ may dwell in your hearts by faith; that ye, being rooted and grounded in love, May be able to comprehend with all saints what is the breadth and length, and depth, and height; And to know the love of Christ, which passeth all knowledge, that ye might be filled with all the fullness of God." Ephesians 3:14-19
I greatly desire to raise up a home that is firmly rooted in the love of Christ. I pray that one day we will understand how deep and complex His love truly is. I hope with all my heart that my family may be filled with the fullness of God.
Powerful things happen when we pray God's own words back to him.
If this prayer was important enough for Paul to pray over the Christians in Ephesus, how important is it that we pray this over our families, our friends, our loved ones, and our church?
I challenge you to pray this scripture today.
Be sure to enter my
giveaway
for "The Good Wife's Guide",
(Even if you own a copy this would make a great gift for a friend)
To stay up to date, and have access to my free e-book Subscribe or

Like

Lessons from Ivy (click on the welcome tab on my Facebook page to get the book)